So.. just started the building for my new tank.
It is a 40g Innovative Marine, I will be using a DYI LED fixture that I have (maybe put some T5s on the mix).
Huge tanks to
@ashburn2k
&
@Jeff Rehling
for the rocks.. and
@Bruce Spiegelman
for the help finding the tank!
Started building the aquascape yesterday (still working on it):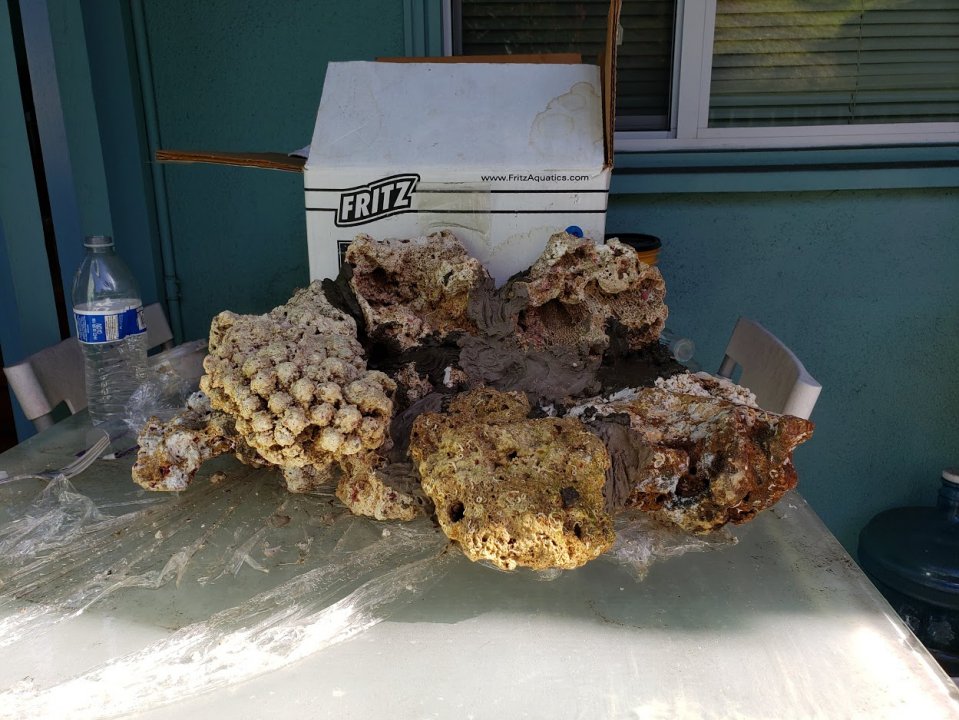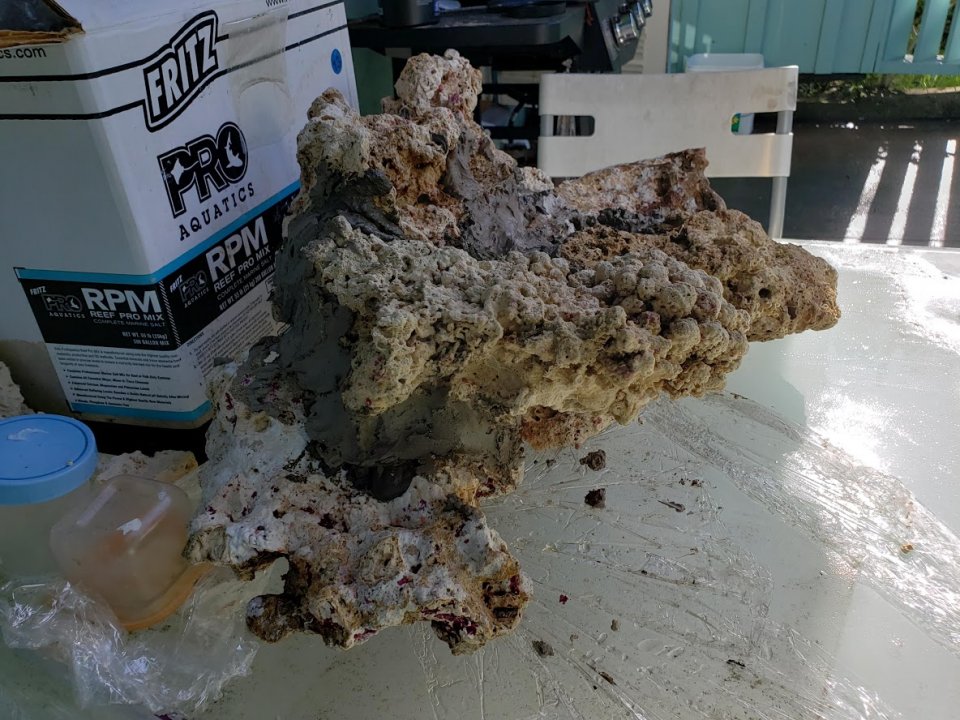 Well.. the pictures are not very good, but once in the tank It will look nice.. some floating parts and caves!
Will try to keep this update as much as I can!
tips and criticism welcome