So, years ago I got each of these as little frags, and grew them out, and subsequently lost them. I really liked them and would like to try to figure out what they were and start again. So I guess I'm looking for identification, and to see if anyone has any frags available. I want to say I got them all from Dolphin Pet Village back in the day, if that helps at all.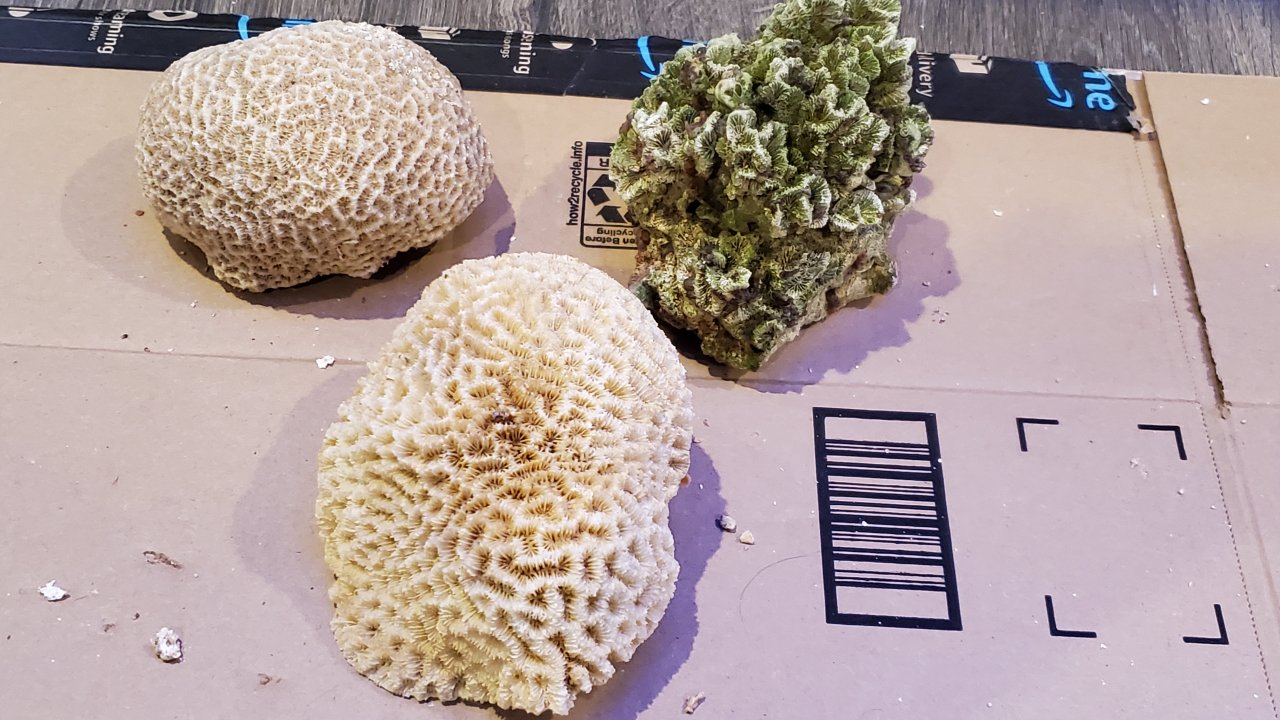 The one in front was purple ridges with green middles, like this (pic from LiveAquaria) identified as Platygyra. But it had darker purple.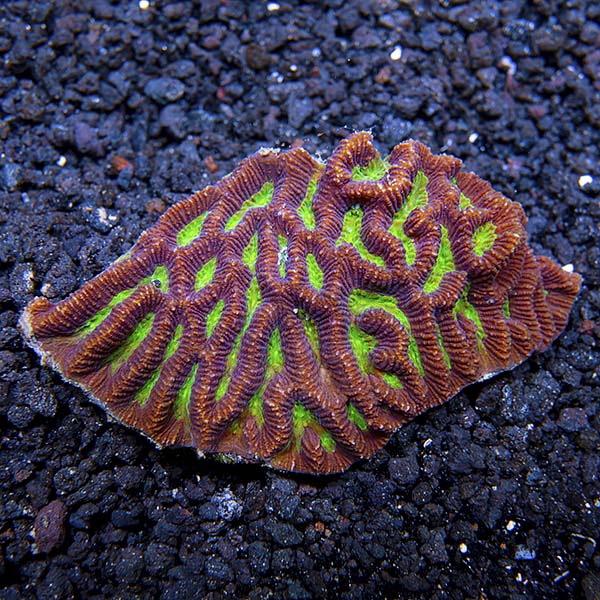 I'm trying to find old pictures of the others. The one on the back right was a green/yellow color.