Candy crush jawbreaker mushrooms available. The mom I've had for about two years and has only developed a couple small green markings. Not sure if the color genetics are weak or I'm not giving it the optimal lighting/conditions to develop colors, but I'm interested to see if anyone can tease more color out. Either way, they're super bright orange mushrooms that will pop. I have 3 frags available that range in dime to quarter size. Pickup in Dublin or I'm occasionally in south bay.
I just added
Candy Crush Jawbreaker Mushrooms
to DBTC.
There are 3 frag(s) available right now.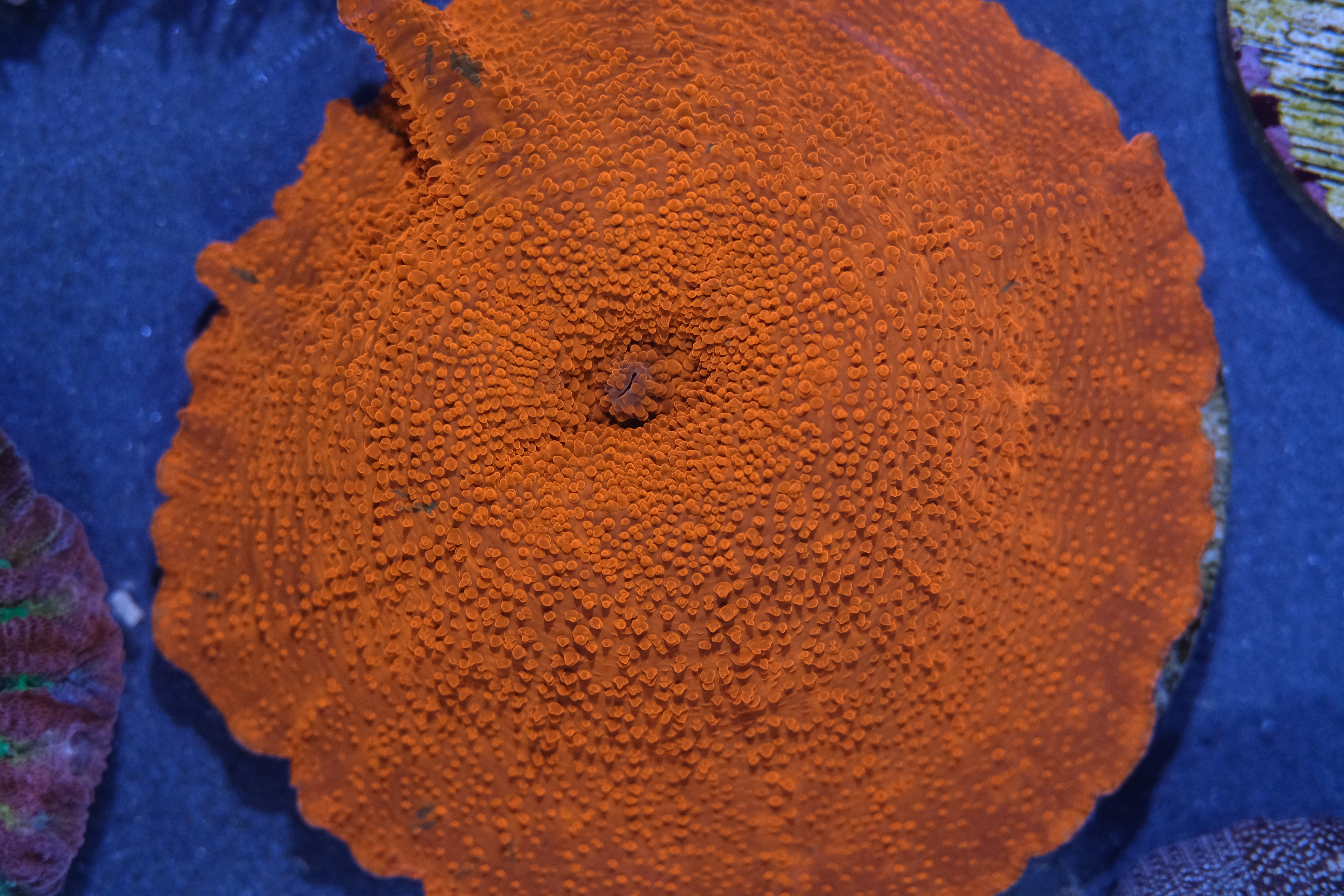 For reference this is the parent from which I got my mama from. So the genetics are there, just maybe not strong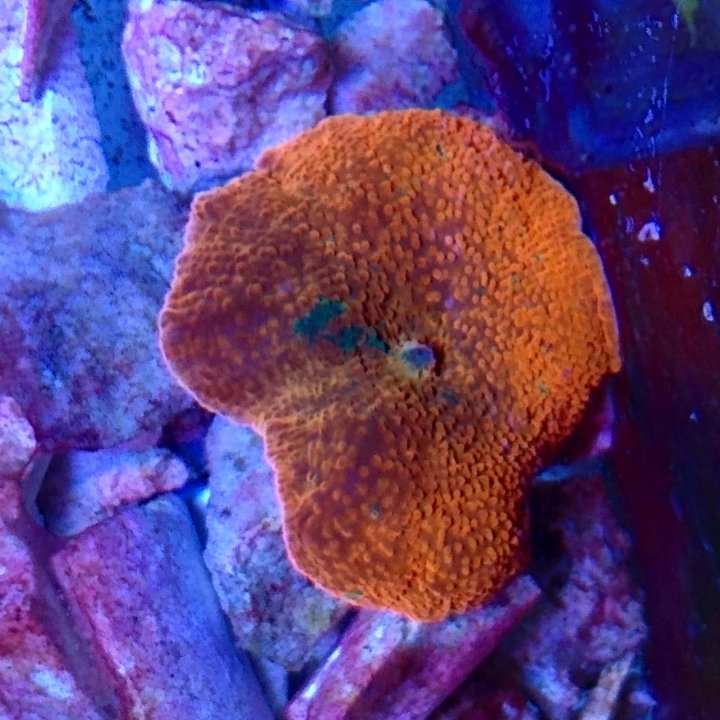 This thread was automatically created by BARcode
Last edited: