I just added
Indo Gold torch
to DBTC.
There are 1 frag(s) available right now.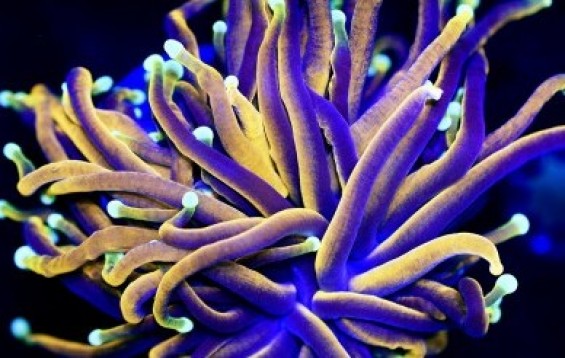 Bought this several months ago and it finally split enough to DBTC. This is not FCFS. I'll pick from interested individuals who has generously contribute to the club (Sorry board members excluded cause you're already awesome).

Pick up in San Jose or meet up in Palo Alto.
This thread was automatically created by BARcode