Free to members of the club from Bob(
@tankguy
)
I happened to be there picking up a frag rack from him yesterday and he was about to take down the lights so he gave me these corals because he didn't want to see them die.
I don't need them so here ya go.
Located in Fremont. First come first served. I won't hold them forever. I'd prefer to give them to new members who are in need of coral. So let's give the thread a few days so that some new people can get a shot.
small head of frogspawn
rainbow monti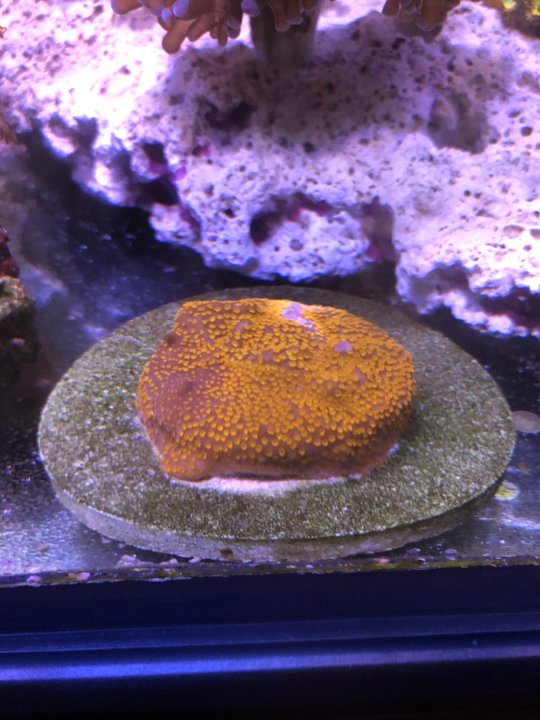 Being completely open and honest, he did give me another frogspawn but I may keep that one for my troubles. Just depends what the tank decorator says.