After long lurking I finally pulled the trigger and re-started my tank. First step is done - livestock homed in the rubbermaid container, and tank sat with acid water for couple days. Looks really clean now - couple more water refills and will start cycle!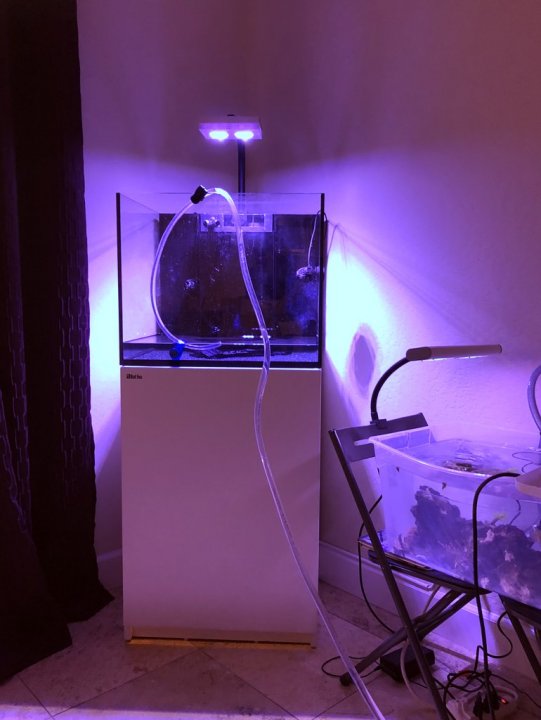 I have a question to you guys - my tank sits on the tile second floor - really easy to clean, doesn't leave stains etc. However all noises from the tank got amplified and sound really loud underneath.
Any ideas what to put under the stand to isolate noise?
Last edited: