Hey all,
I'm shutting down my old tank and have a few things that I'd like to find a home for. All have been in this tank for 3-4 years.
1) Rose BTA - It split, I'm keeping one would like to find a home for the other
2) Green leather toadstool - thing is huge, love it but just can't keep up. This one is probably a good 8-10 inches across now, bought it at about an inch size
3) Rock of misc zoas, I've honestly forgotten what type they are. There are three types total on the rock.
Feel free to send along any questions. Will need to pick up in San Bruno. Lighting could be better, I'll try to get a shot when I get home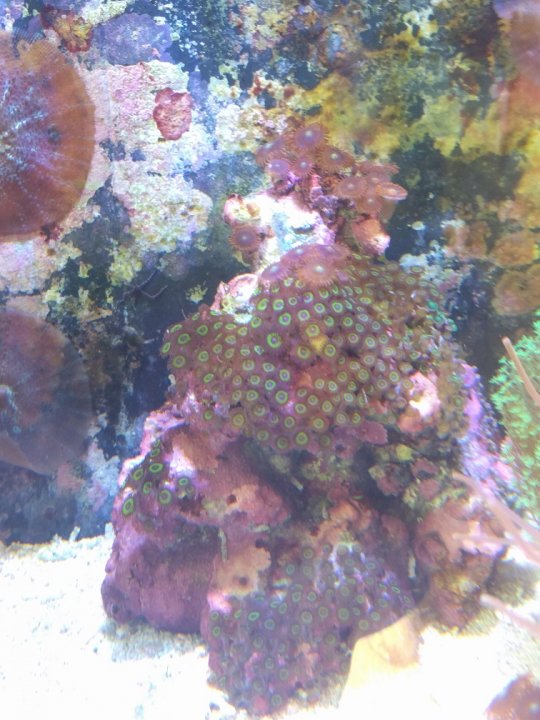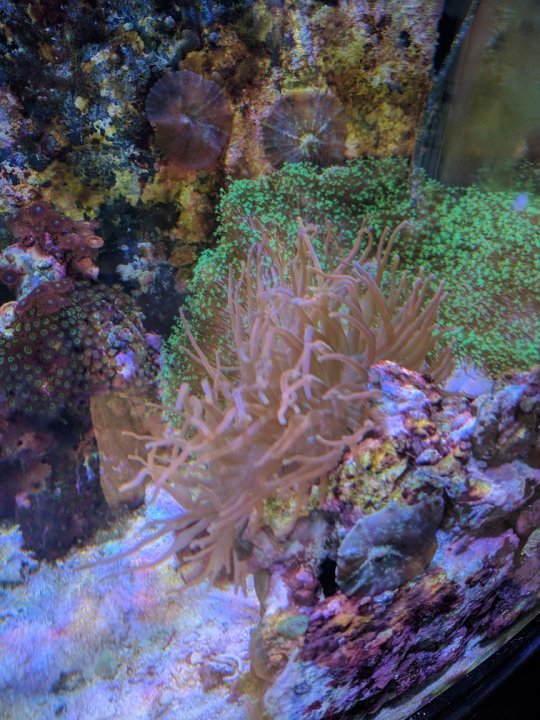 Last edited: