Thanks to
@Coral reefer
for the amazing deal on this tank.
Special thanks to
@Srt4eric
and
@IOnceWasLegend
and Eric's friend for helping move the tank!
Cleaning and painting the stand. Then need to repair the Euro bracing early this week. Hopefully have it set in place next weekend and start working on the plumbing.
Sump hopefully arrives this Thursday. I went with a Trigger Systems Triton 44 V2 that was open box on sale from BRS.
Anyone know a local source for black vinyl hoses by the foot?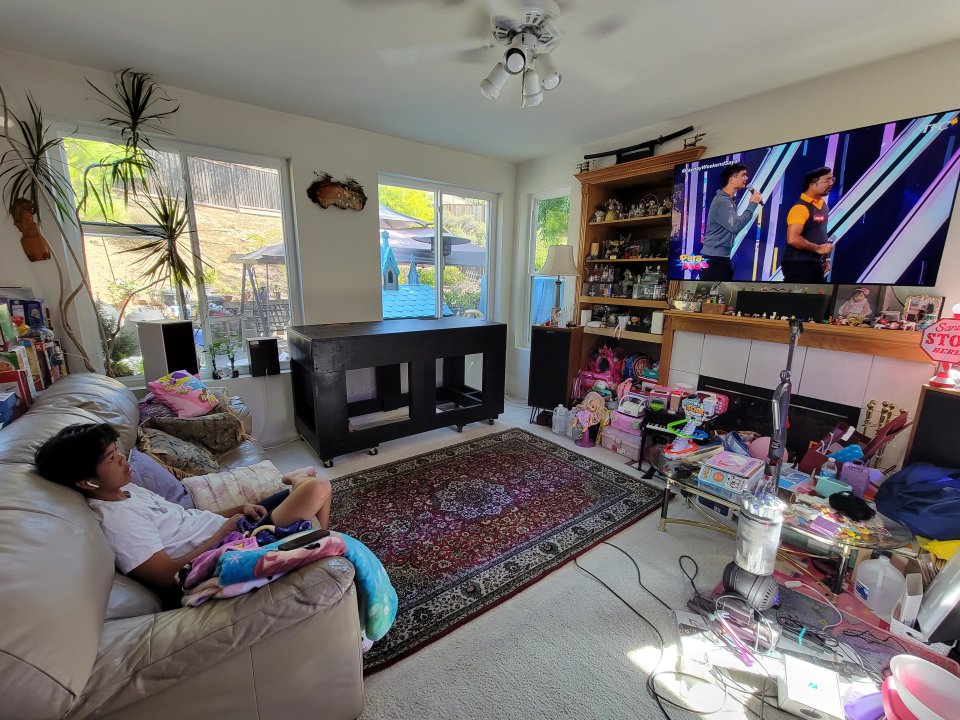 Leaving the stand on the dollys for another day to give full dry time for the paint.