I just added
Rose Bubble Tip Nem
to DBTC.
There is 1 frag(s) available right now.
Rules:
1. Don't sell it until you put 2 frags back in the chain.
2. Be a supporting member
3. If I will need one would be great if you can give me a frag.
I will choose somebody that has added other DBTC frags or gave me a frag in the past.
Location San Francisco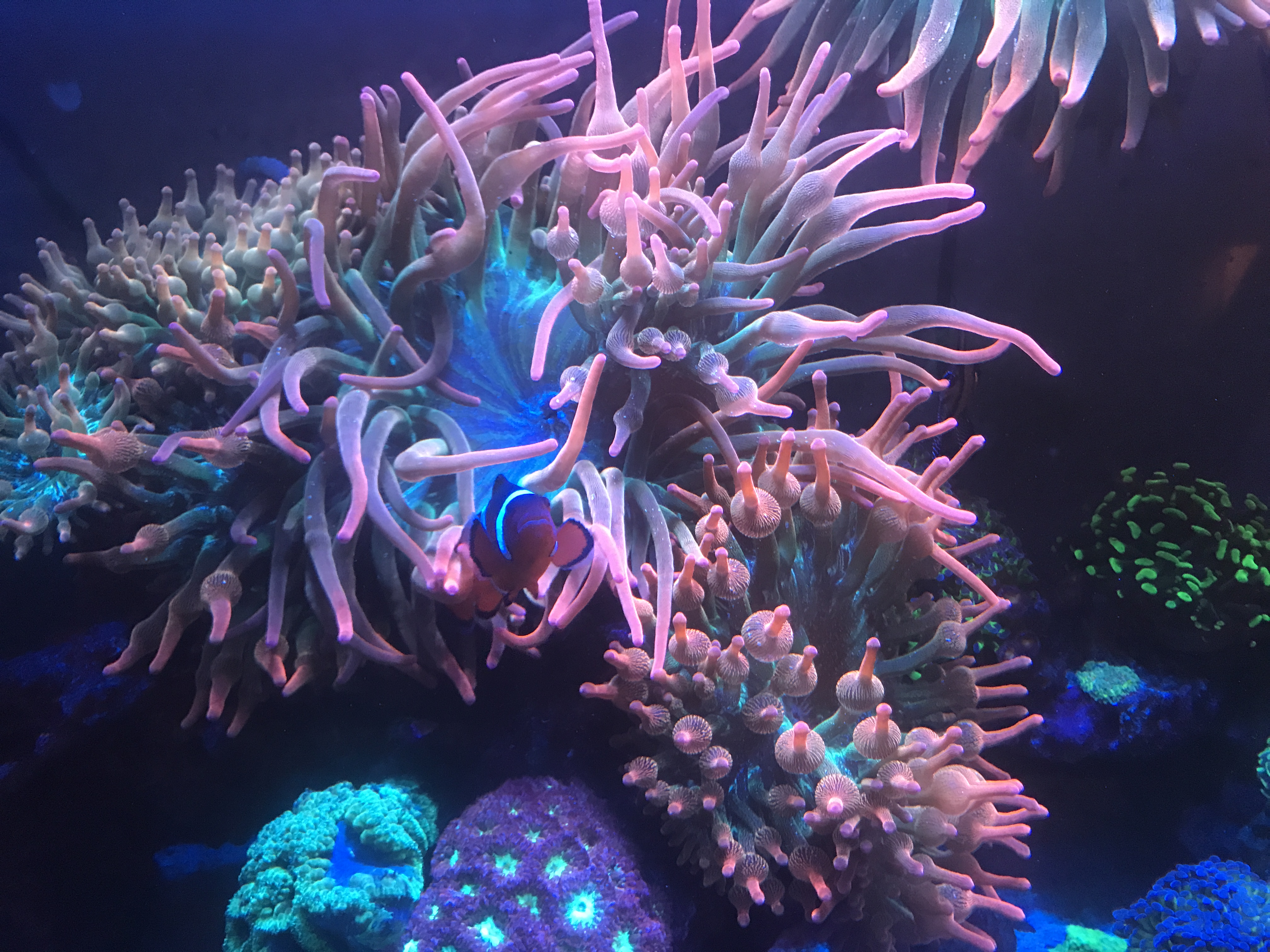 To get the frag:
1. Don't sell it until you put 2 frags back in the chain.
2. Be a supporting member
3. If I will need one would be great if you can give me a frag.
I will chose somebody that has added other DBTC frags or gave me a frag in the past.
Location San Francisco
This thread was automatically created by BARcode