Alright folks! Verbose post alert!
Lots of things changed this past week
TL;DR: Got a RBTA, made an anemone guard and a frag rack.
First, my long wait for a BTA finally paid off! Both
@toutou2469
and I got small splits from
@Yuk SUm
! Thank you!
Here it is during the drip acclimation: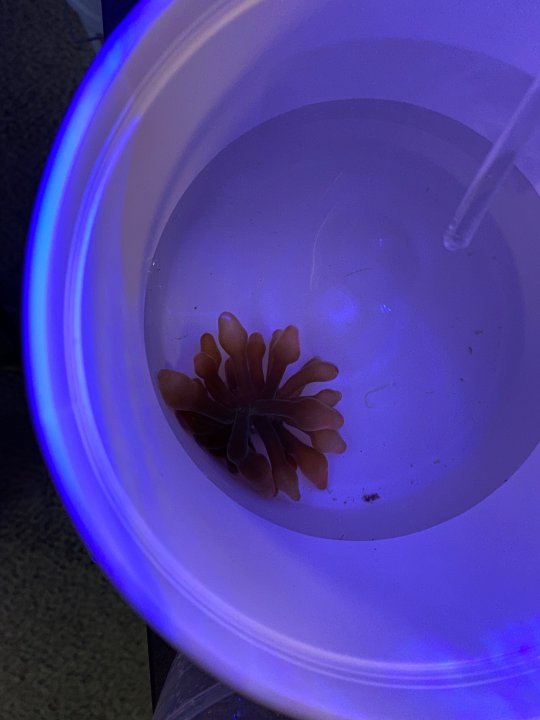 After adding it to the tank, it turned into whatever this is: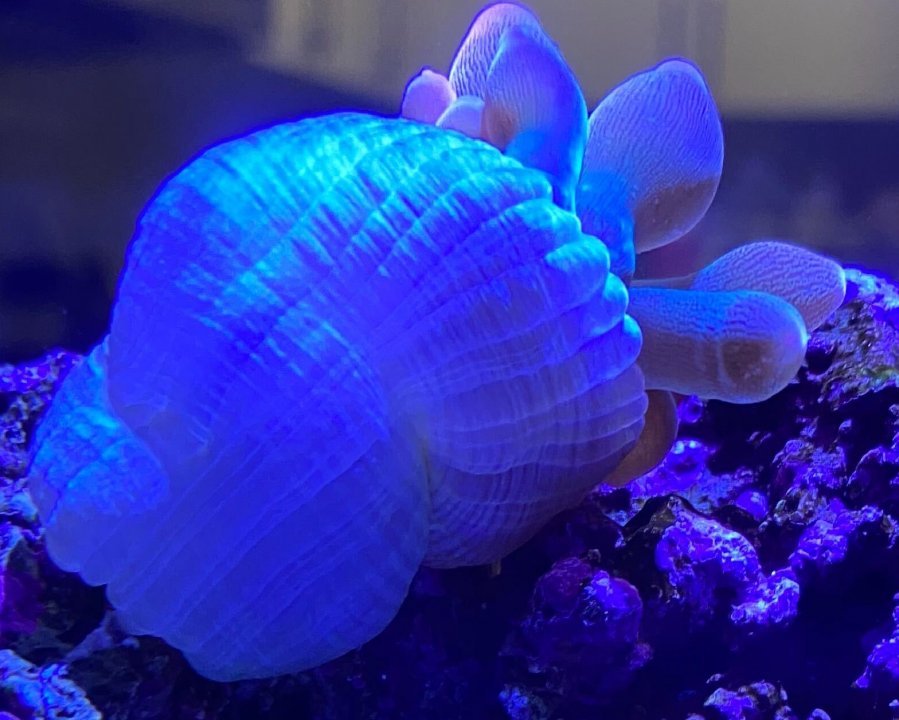 Freaked me out, but eventually, it settled in
It has since moved tot he leeward side of the tank - uggh!
Next, I had to remove my Jebao SOW-4 wavemaker from my tank because i had read horror stories of anemones getting minced into anemone juice and crashing entire tanks.
To solve this, I designed a guard for my wavemaker in SolidWorks:
And Boom! Took it out of the printer this morning, and added the wavemaker back to my tank this evening. Quite pleased with the results: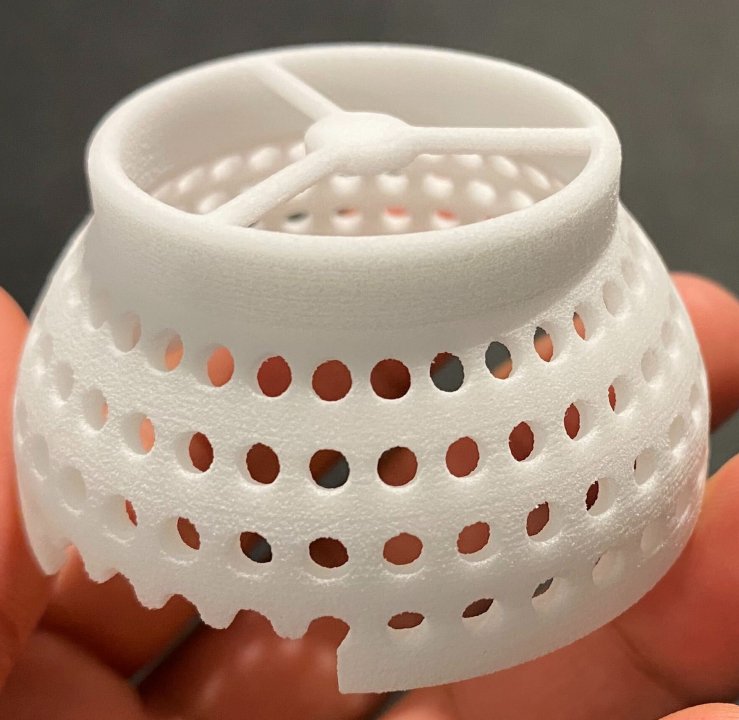 This week will bring more changes to my tank. I'll be picking up two frags from
@Solitaryensis
and
@Mike Yasin
in the next few days.
To acclimatize and grow these frags, I needed a frag rack. After some Amazon-fu, i decided that the COTS versions were a little too expensive for what they were.
Well, luckily, I have access to a full industrial machine shop (same place i printed the anemone guard above).
Took a few minutes to stay back after work for some personal projects, which my workplace very kindly encourages.
Found out that our laser cutter was damaged and non-functional. Our trusty manual mill stepped up to the task!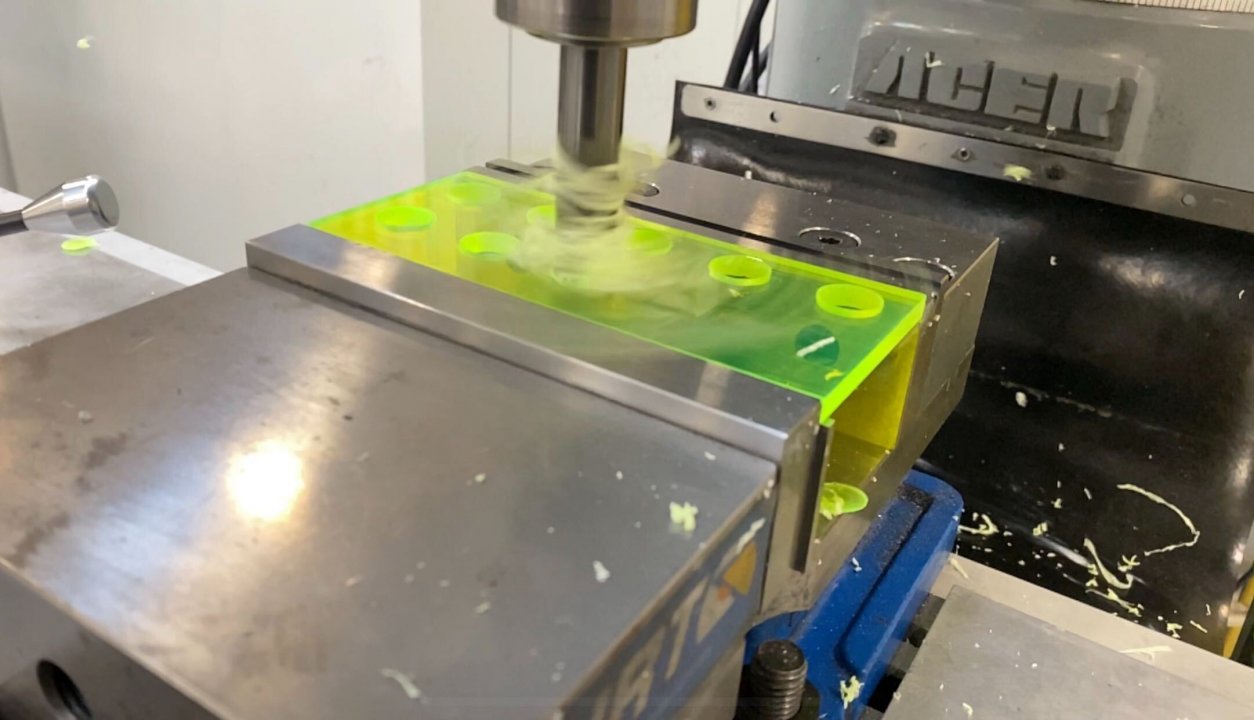 About 15 minutes later, I had a functional frag rack!
Here it is, in my tank, catering to a green birdsnest from
@Corallus
, that isn't doing too well: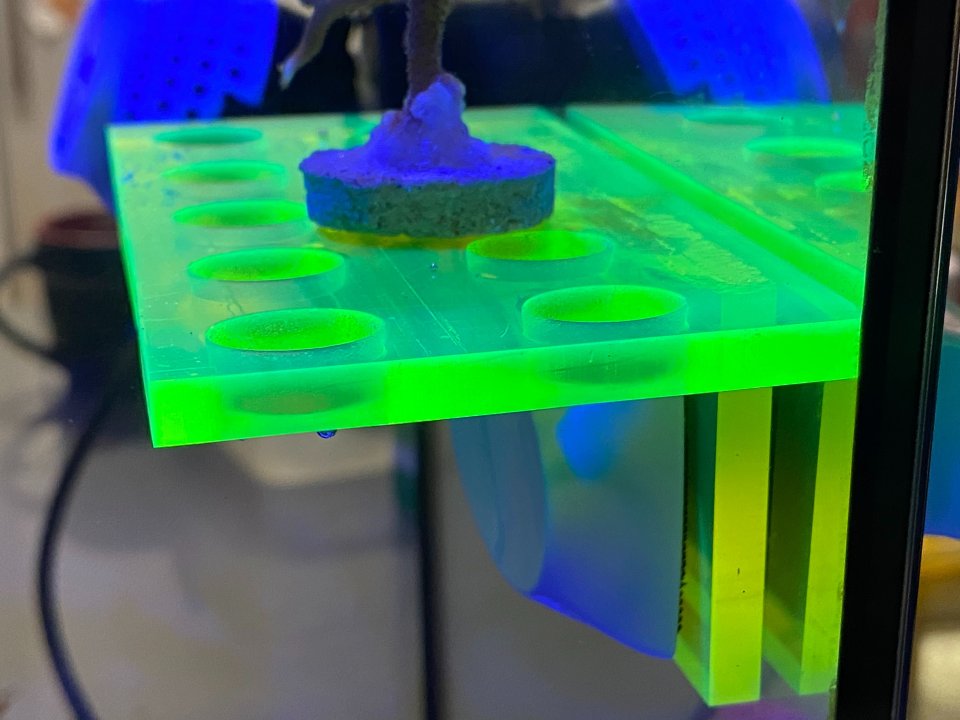 Now, im all set for the new frags coming in this week! Woohoo!