Got one maybe 2 frags of california reef co's crystal flame acro available.
Free to any long term supporting member.
I really want you to grow this out and pass around.
The frags are 1 inch long or shorter.
This is a special piece from california reef co. Their mother colony died.
I'm in San Mateo.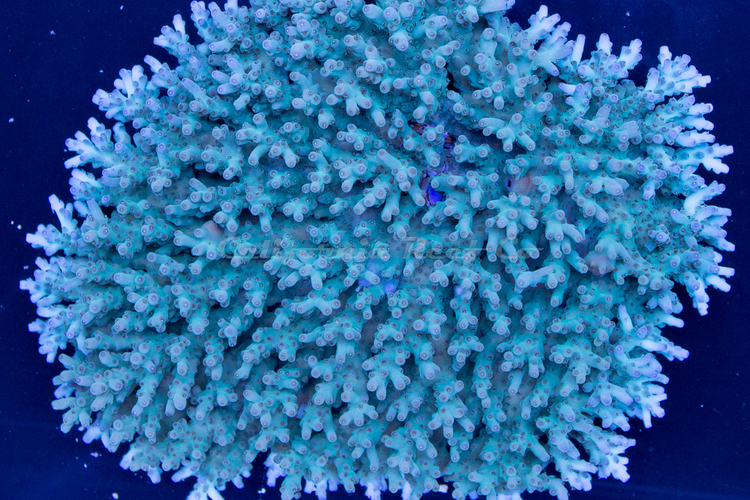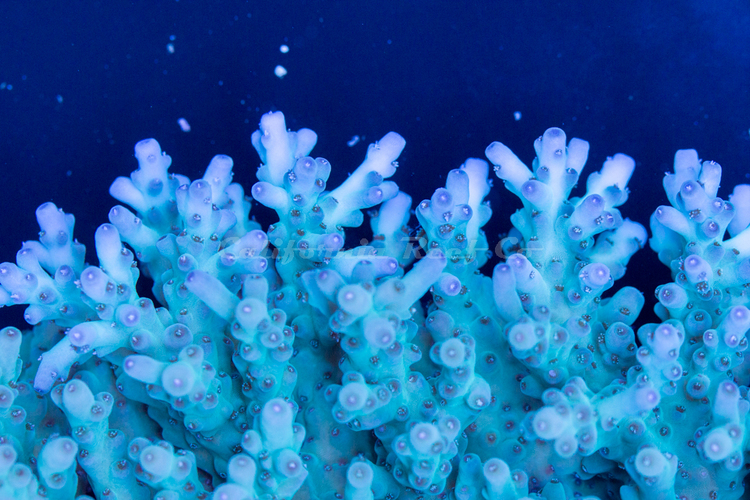 Last edited: