Hi Bay Area reefers! I'm totally new to this forum, so forgive me if I am posting in the wrong place. My understanding is that I need to become a member to post in Buy/Sell/Trade, but I'm not looking to sell these specimens.
I currently live in Austin, TX, and I am moving to a place near San Jose in January 2020. I have a 30 gallon tank, and I am going to sell my fish and most of my corals so that they won't have to be stressed out in the journey to California.
There are a few corals I really love and would like to keep. I was hoping to see if I could ship these corals to a kind reefer who can take care of them for me until I get settled into the new place, and then I can come pick them up and place them in my established tank. I am willing to pay for your services, either in cash or with frags
If I cannot find someone to help, I can just sell all the livestock, but I really would like to keep some of these (especially my hammer coral).
Hammer coral
Ricordea mushroom
Watermelon zoas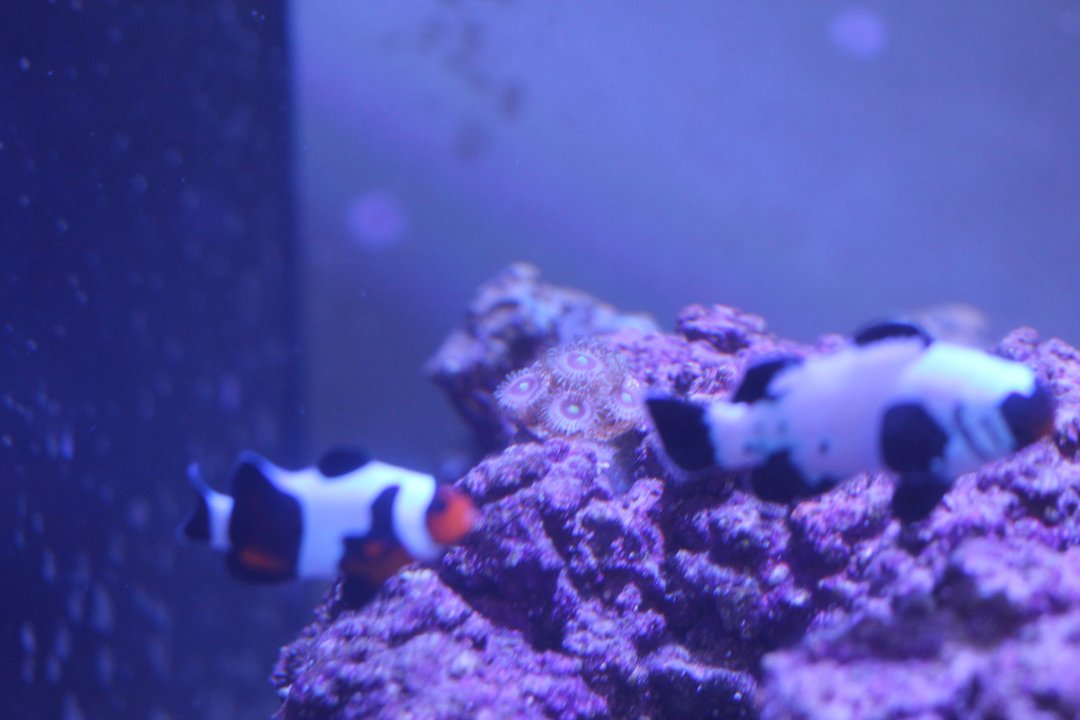 Red mushrooms
Orange zoas