Is it just me or did this storm come from nowhere? I didn't hear about it ahead of time, which is weird given how much I was hearing about the other ones.
I'm sorry to everyone that lost power, it's probably my fault, because we went out of town in Monday. I don't get how this only happens when I leave town. I got notifications that my controllers weren't responding, but assumed it was an internet blip. Heard from my neighbors an hour or so later that power was out.
I was able to walk them through plugging my aquariums into my electric car, and it was up and running about an hour after that. It's still out.
It's burning through my car battery very fast this time. I assume because it's cold and the heaters are running at full blast (the house has no heat).
Hoping it holds out. I asked them to pull the plug on all the lights and toss blankets over the tank(s). I'm hoping that'll extend the battery life.
Currently not supposed to get power back on until very late Thursday. We aren't back until Monday. Sucks, but could've been worse.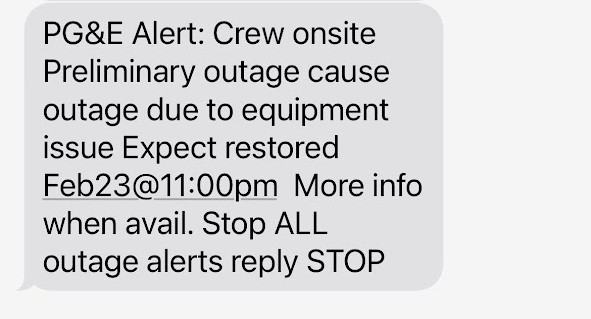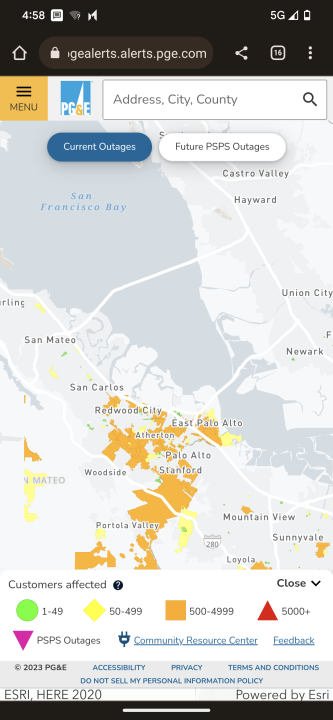 I'm probably going to give in and just buy a generator now.
How's everyone else's situation?