My first tank... let's a gooo!
120 G (24 x 12 x 12) Single Corner Overflow AGA tank
2 x 250W MH (Lumenbright Mini's, 10k Reeflux, Coralvue Ballast)
2 x Coralvue High Seas CV-102B
1.5" Caribsea Aragamax Sugar-sized Sandbed
??? Lbs live rock (VietNR1 just gave me a bunch, didn't weigh it out)
55 G sump (Drain>Skimmer>Fuge>Return)
Turbo-Sea 1090 Return Pump
Warner Marine K2 Skimmer
BRS Dual GFO/Carbon
Vertex Puratek RODI Unit
Level-Loc ATO gravity feed from RODI Resevoir
What a mess!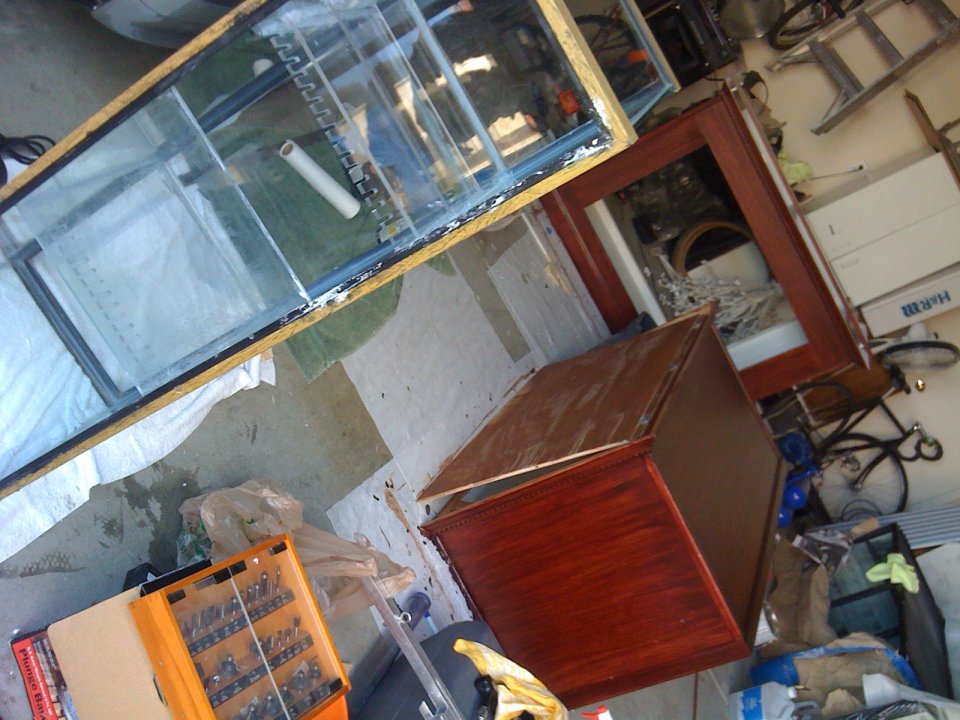 DIY Success!
ATTACH=full]11622[/ATTACH]
On the way to it's final destination...
My first time building a canopy and stand... not too shabby =) (need to build doors though...thought it would look good without at first)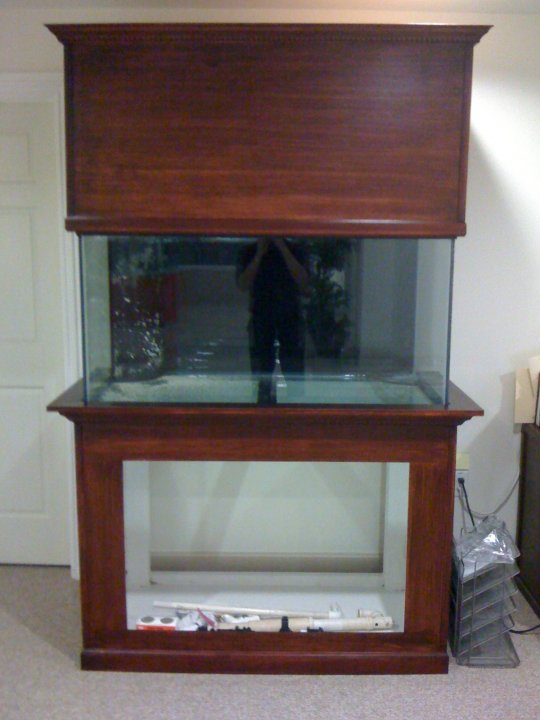 Backroom
Sump, damn this K2 skimmer is big!
Last edited: