Rocking with this aquascape for now… get it?
Feedback Appreciated
Connecting Light w/ Existing gateway has been HORRENDOUS to say the least. After 2+ hours tinkering attempting to pair the light together with the app, I finally was able to get it into Slow Acclimation mode. Now it's time to check par!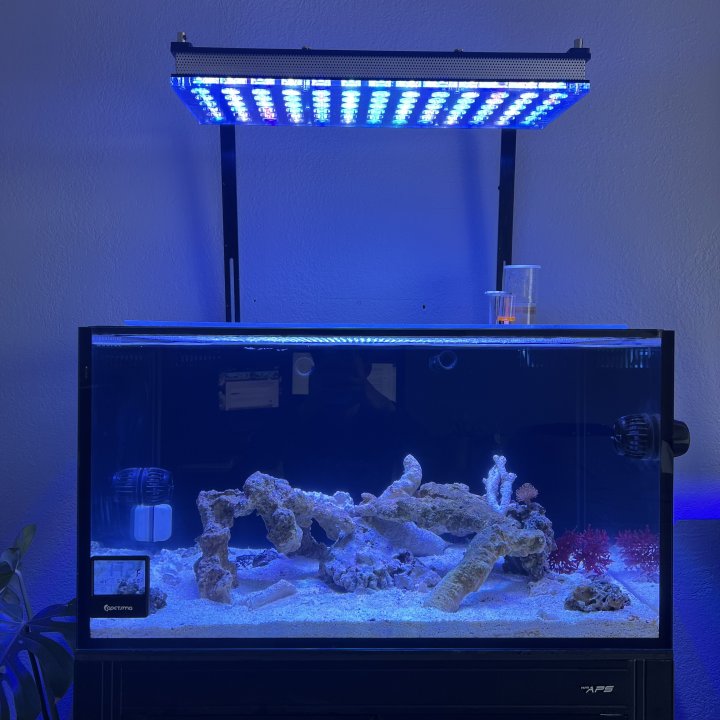 Last edited: