I'm looking for the octocup in 2" and can't find it. Can you help with a link to what your using?
Don't let the lead time scare you... came super fast...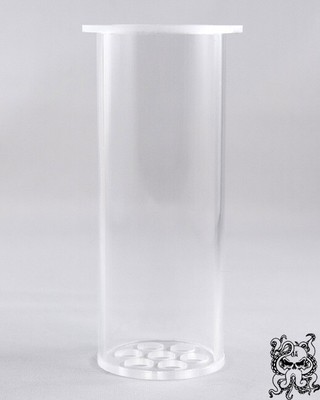 Introducing the world's FIRST filter cup for Waterbox tanks! This will fit the Marine, AIO and Cube models. The tube itself is 2.25″ O.D. and approx. Say NO to socks in your tank! The Octo Cup™.